Regional News
NCPR is supported by:
National & Global News
This text will be replaced
With a mix of joyful, mournful and soulful music tens of thousands of South Africans and dozens of world leaders gathered in a huge soccer stadium to celebrate the country's emancipator. Nelson Mandela was remembered as an "incomparable force of...
BP is challenging hundreds of millions of dollars in claims that were filed after the 2010 oil spill in the Gulf of Mexico, saying some have no connection to the spill. But legal experts say the claims don't have to be spill-related and BP is...
Federal prosecutors have charged current and former deputies with unjustified beatings of inmates, unjustified detentions and obstruction of justice.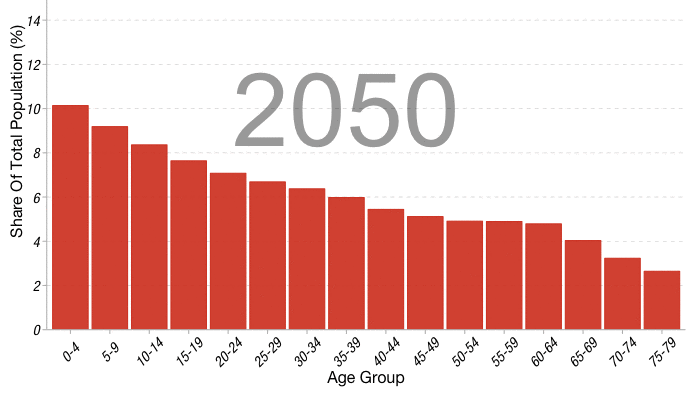 Many rich countries, like the U.S. and Japan, are getting old. Meanwhile, countries in the developing world are staying young. Here's what that looks like over the course of a century.
The U.S. exports a billion pounds of used clothes every year. Much of that winds up in used clothing markets in sub-Saharan Africa.