n p r n e w s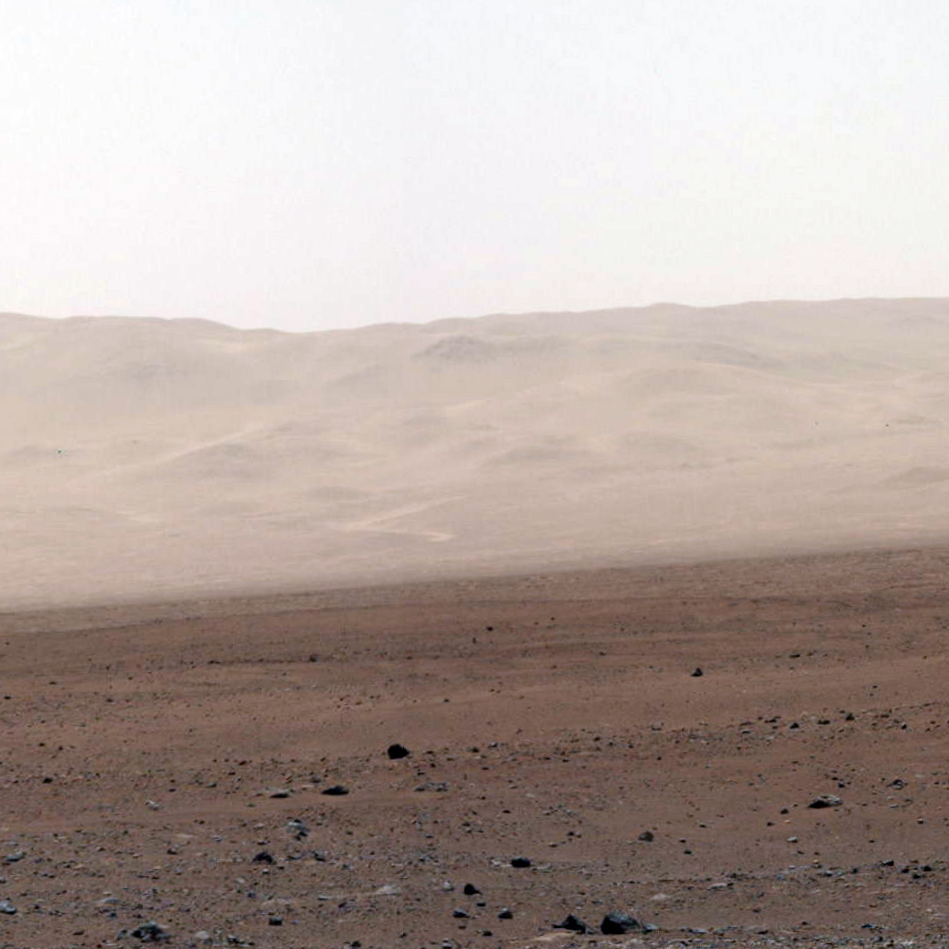 by Eyder Peralta
Aug 13, 2012 — The images are in color and high resolution.
---
Explore this
Reported by
Eyder Peralta
NASA has released two more pictures from the Curiosity Mars rover.
One is a color image that shows that wall of the Gale Crater and the other is a close up shot of the area excavated by the rover's descent stage rocket engines.
We've posted the white-balanced version of the photos. In theory those should appear more like what Mars would look like if you were using your eyes.
Also of note: The Wall Street Journal has started stringing together a 360-degree view of the place where Curiosity landed. It's still incomplete, but the paper is adding photos as they come in.
Copyright 2013 NPR. To see more, visit http://www.npr.org/.
Missing some content? Check the source:
NPR
Copyright(c) 2013, NPR