Frank DeFord
Mar 14, 2013
— Of the many responses to my post on what to call people over 60 (or 70, 80 or 90), the three responses repeated here stand out for their expressiveness — or in the case of
Morning Edition
sports commentator Frank Deford, for just being downright ornery. Or maybe wise. You might be stimulated to add your own.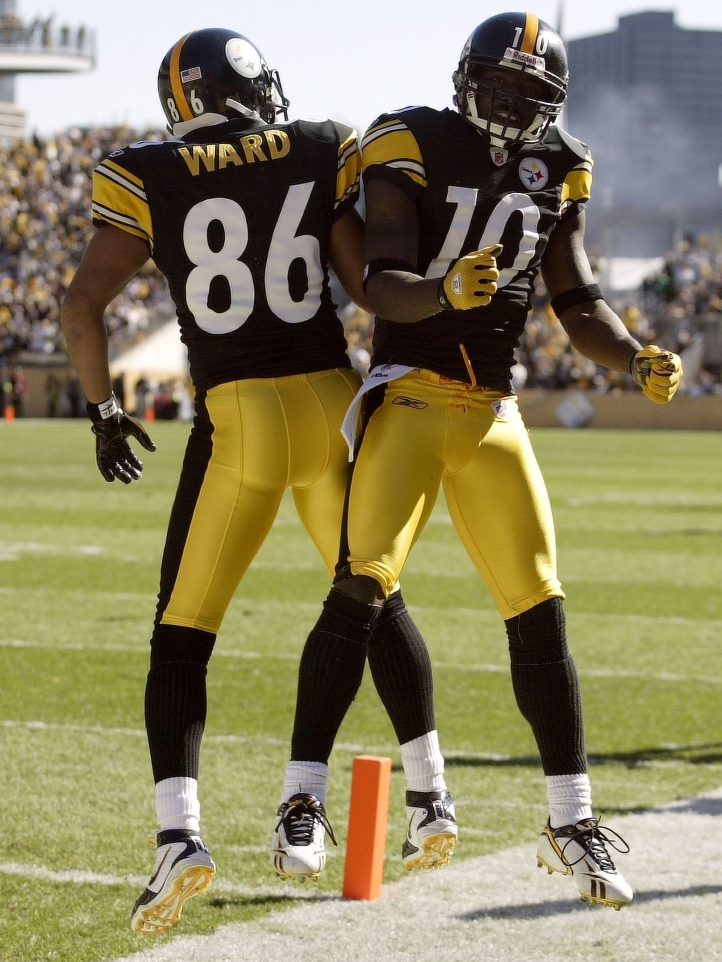 Jan 9, 2012
— A New York Times story by a dance critic on the latest
pas-de-deux
by football players after touchdowns may vindicate NPR commentator Frank Deford. Black and white behemoths appear equally dainty in the Times. The discussion continues on race relations and journalism.
Apr 2, 2010
— NPR does exceptionally well putting female reporters and hosts on the air. But when it comes to female voices from outside NPR, the network is not as diverse on air as it would like to think. NPR needs to try harder to find more female sources and...
more Frank DeFord from NPR
---