Dr. Steven Chu
Mar 4, 2013
— It might seem like a no-brainer to have an individual with a strong science background at the helm of a federal department that oversees a lot of complex science projects, like maintaining the nation's nuclear weapons labs. But Washington isn't a city that necessarily does no-brainers well.
Feb 1, 2013
— Of all the individuals in President Obama's first-term Cabinet, Energy Secretary Steven Chu was arguably the least likely to be found in official Washington. And now that the Nobel Prize-winning physicist is leaving government, there are a few reasons that understanding his legacy might take some time.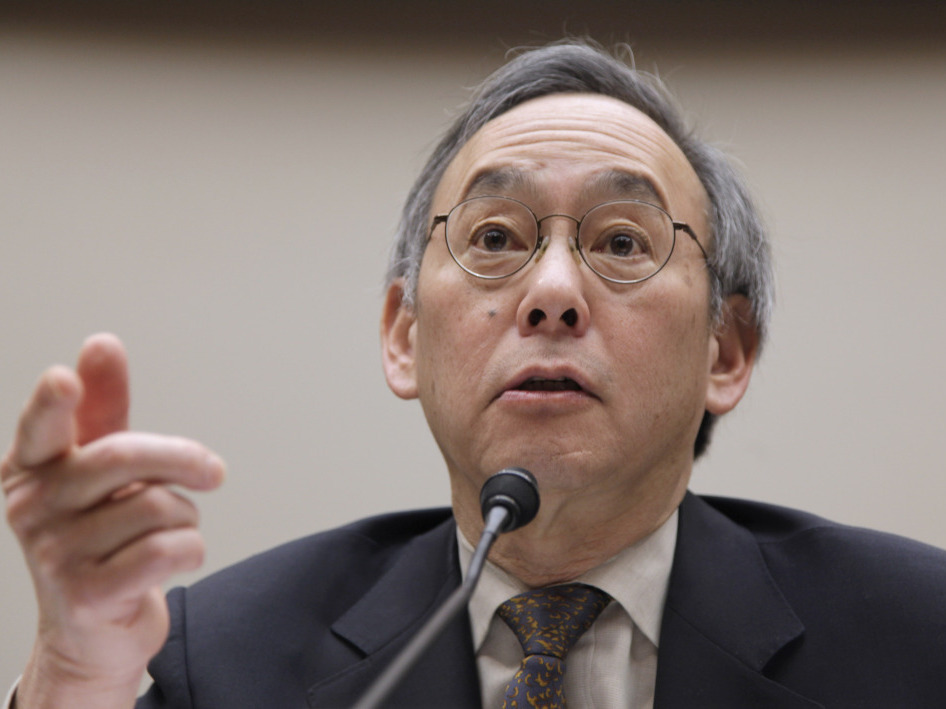 Mar 17, 2011
— It's probably unnecessary to point out that Nobel laureate physicist Steven Chu, President Obama's energy secretary, is scary smart but in an approachable way. That came through in his appearance Wednesday when he parried questions from lawmakers.
more Dr. Steven Chu from NPR
---