census
Feb 25, 2013
— Many African-Americans complained about the bureau's use of the word during the 2010 Census, calling it offensive and outdated. On Monday, officials said they would stop using it.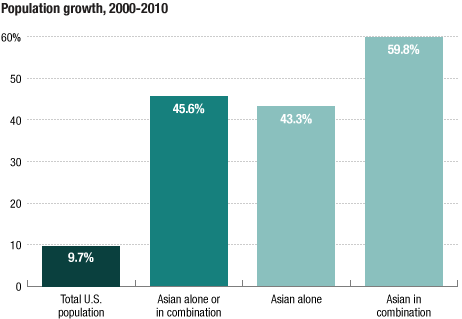 Mar 23, 2012
— The racial group grew by 45.6 percent from 2000 to 2010.
Mar 28, 2011
— The latest census figures show that Detroit's population has dropped 25 percent over the past ten years. That means one person left the city every 22 minutes for the past decade. The most astounding evidence of the change can be found in photos.
more census from NPR
---