Gerheitsreiter, Christian
Jul 6, 2011
— Any one of these five sizzling new nonfiction books could be the next Hollywood blockbuster. Our advice? Read them all before the Hollywood execs do.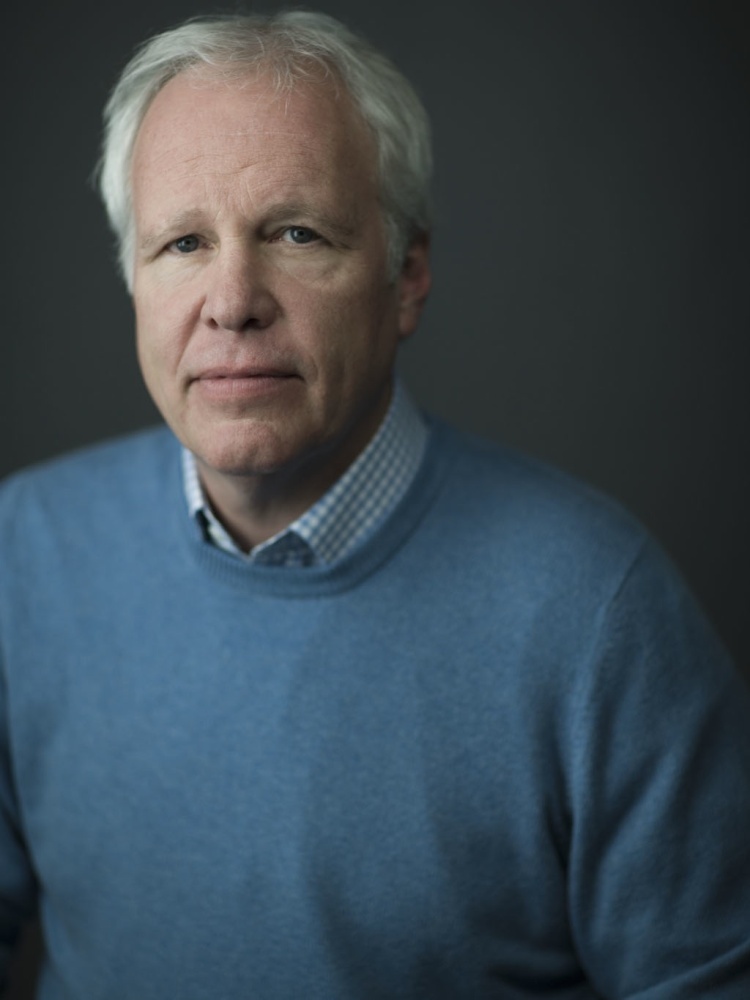 Jul 5, 2011
— For three decades, Christian Gerhartsreiter claimed to be someone else. After fleeing his German hometown, he developed a series of false identities, moving up the social ladder as he moved across the U.S. Ultimately, he married a lawyer who believed he was a Rockefeller. Journalist Mark Seal talks about the mystery man at the center of his new book,
The Man in the Rockefeller Suit
.
Jun 25, 2011
— NPR's Lynn Neary taps three book critics — Laura Miller, Ron Charles and Rigoberto Gonzalez — to get their picks for the best summer reading.
more Gerheitsreiter, Christian from NPR
---