How to Read the Air
Dec 10, 2010
— Celebrated debut author Danielle Evans selects her favorite "outsider fiction" of 2010, choosing the best books that grappled with themes of identity, society and belonging.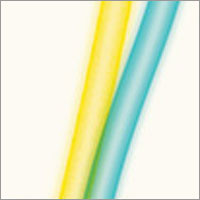 Nov 2, 2010
— Dinaw Mengestu's
How to Read the Air
is an unsentimental meditation on the immigrant experience and the illusory idea of asylum. With lyrical prose, he reassesses the by-your-bootstraps mythology associated with American mobility.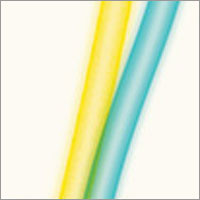 Oct 16, 2010
— Dinaw Mengestu follows up
The Beautiful Things that Heaven Bears
with a new novel:
How to Read the Air.
As his own marriage unravels in New York, Jonas — the son of two Ethiopian immigrants — retraces the journey of his parents' lives.
more How to Read the Air from NPR
---