Black, Lewis
Oct 26, 2011
— In fiction, Paul Auster sets a family story against the housing crisis and Garrison Keillor looks at a Midwestern holiday blizzard. In nonfiction, Lewis Black goes on a USO tour of Afghanistan and Iraq, Frank Sinatra gets a new biography and Jenna McCarthy redefines lust and love with a comic wink.
Nov 4, 2010
— At first, comedian Lewis Black didn't believe it when the USO asked him to join a Christmas tour to entertain U.S. troops in Iraq and Afghanistan. But in his new book,
I'm Dreaming of a Black Christmas,
he writes that it changed his life — if not his views of Christmas.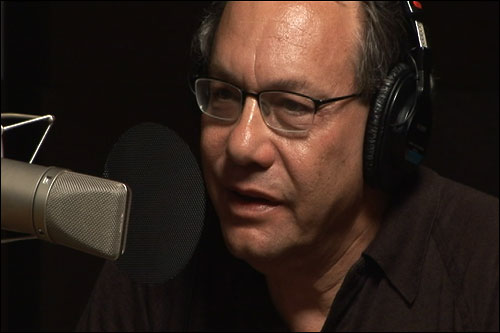 Jun 10, 2008
— On stage, stand-up comedian and author Lewis Black usually deals with the absurdities of life and politics. Now he's back, expounding on his relationship with religion and his own spiritual journey in a new book,
Me of Little Faith.
more Black, Lewis from NPR
---