All Things Considered for January 16, 2013
Jan 16, 2013
— Jihadi groups have stepped in to provide fuel and generators to get Aleppo bakeries running again.
[Please see full story/text for a post-broadcast correction.]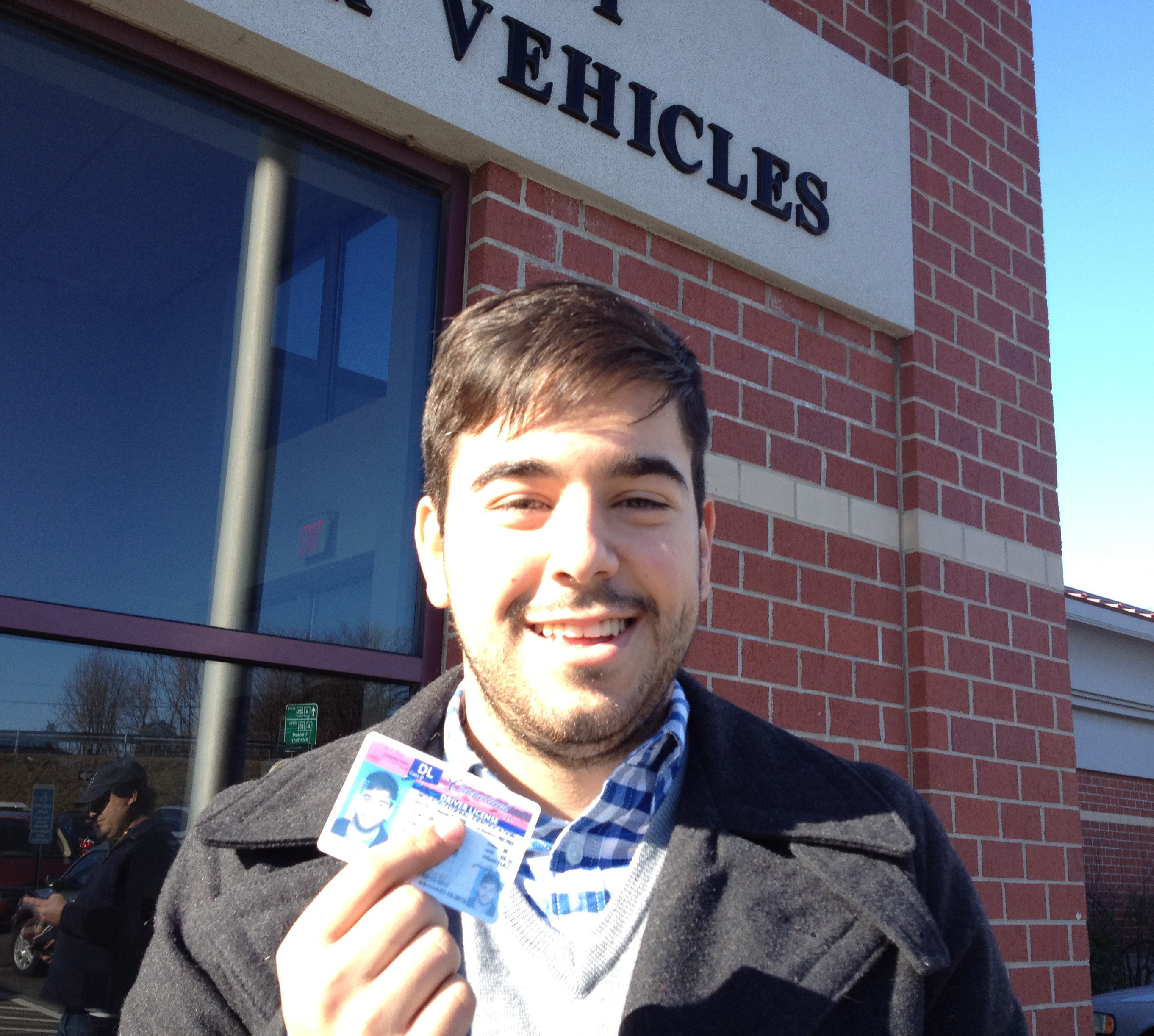 Jan 16, 2013
— Many young illegal immigrants can now drive without the fear of being pulled over. Under President Obama's deferred action program, many have begun receiving their driver's licenses. But not every state is on board with allowing these young people behind the wheel.
more All Things Considered for January 16, 2013 from NPR
---