The Great Gatsby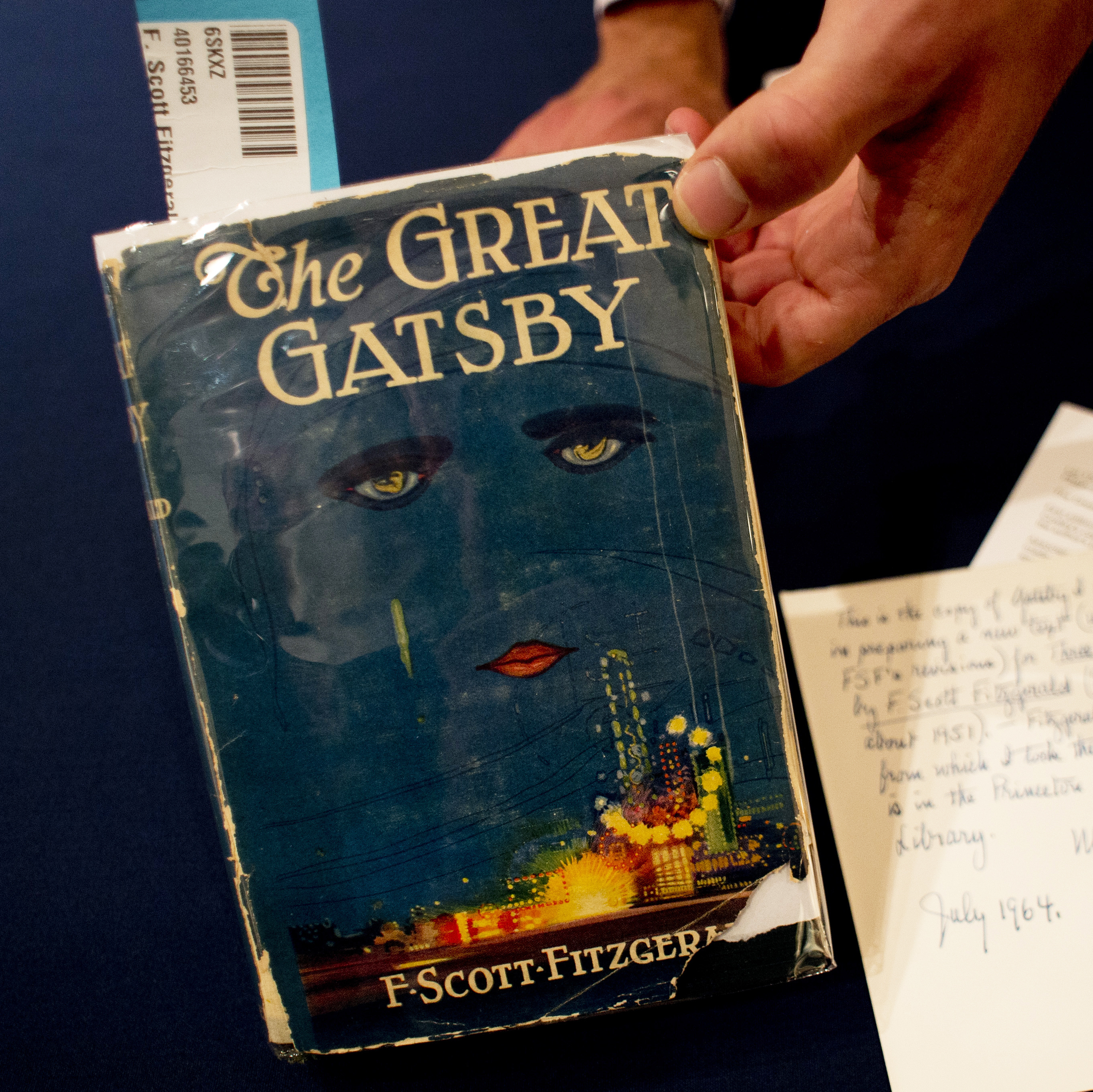 Jul 12, 2013
— Also: Embattled celebrity chef Paula Deen to star in a comic book; Nathaniel Rich on noir lit; a profile of a literary fraudster.
May 1, 2013
— Also: a lost love poem by Vita Sackville-West; the history of the octopus in Western culture; and why
The Great Gatsby
endures.
Jun 13, 2013
— Also: Donald Hall's life in beards, Kenn Nesbitt to be the next Children's Poet Laureate.
more The Great Gatsby from NPR
---