Morning Edition for September 9, 2013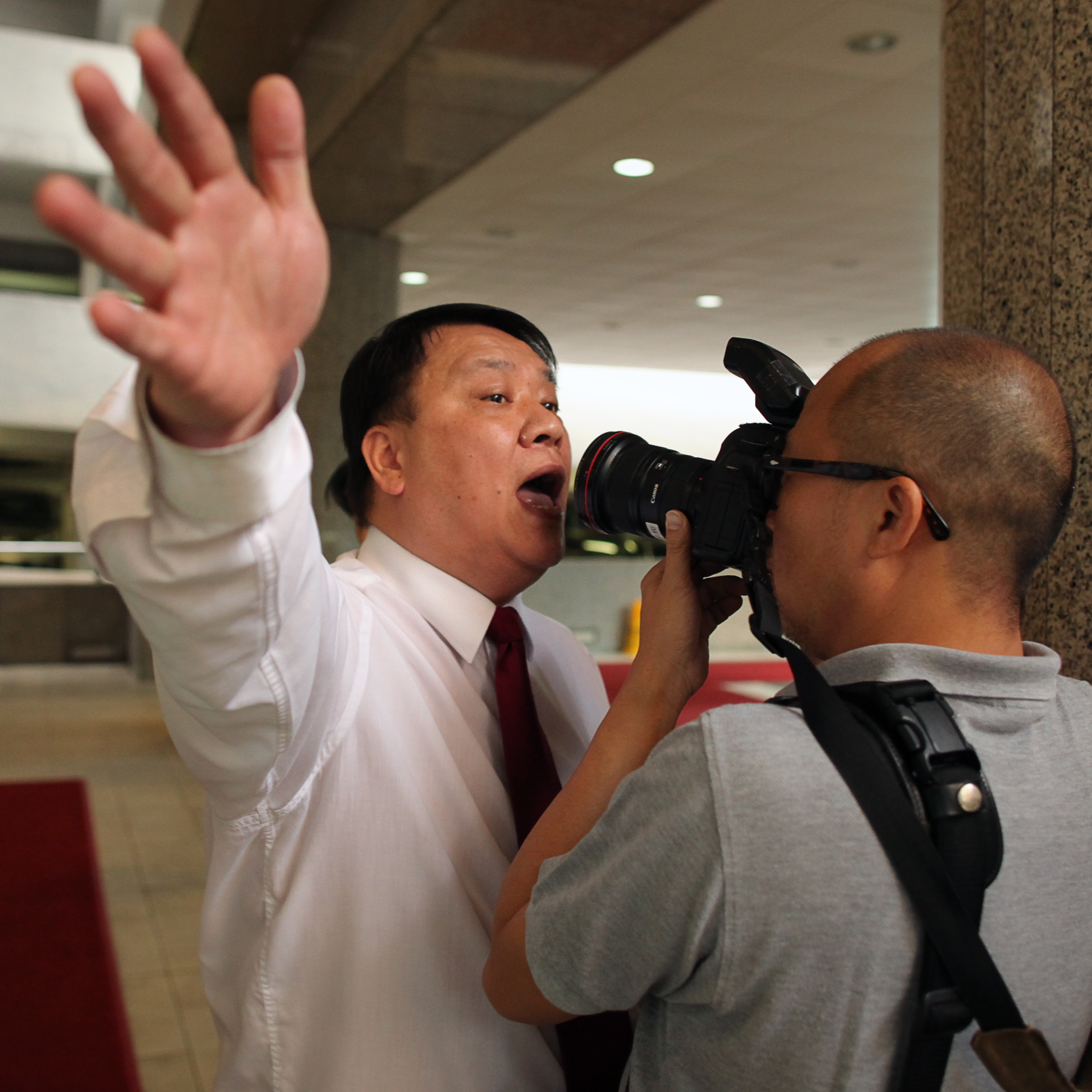 Sep 9, 2013
— China runs the largest censorship machine in human history, researchers say. But Harvard studies of Internet postings in China suggest that even vitriolic criticisms of leaders and state policies are not what officials want to censor.
Sep 9, 2013
— Trillions of microbes live on and in the human body, tucked into very different ecosystems. Some like the dark, warm confines of the mouth. Others prefer the desert-dry skin of the forearm. The biggest and most active collection of microbes hangs out in the gut.
Sep 9, 2013
— Ahead of his prime-time address to the American people on Tuesday, the president and his advisers have scheduled a series of meetings to try to sway lawmakers into supporting a military strike.
more Morning Edition for September 9, 2013 from NPR
---